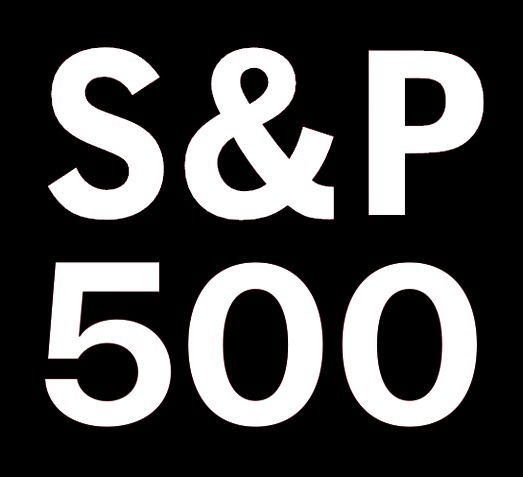 S&P 500 - MARKET NEUTRAL
S&P500 - MARKET NEUTRAL is an actively managed strategy on S&P500 future & Options, the most liquid index on the U.S. stock market able to capture a profit in every market condition, bullish or bearish market, with low or high volatility, with a strict risk management and a maximum 9% drawdown the strategy goal is a return of 15/20% per year without a year in loss. This strategy will be soon available as "signal" in our offer.
Learn More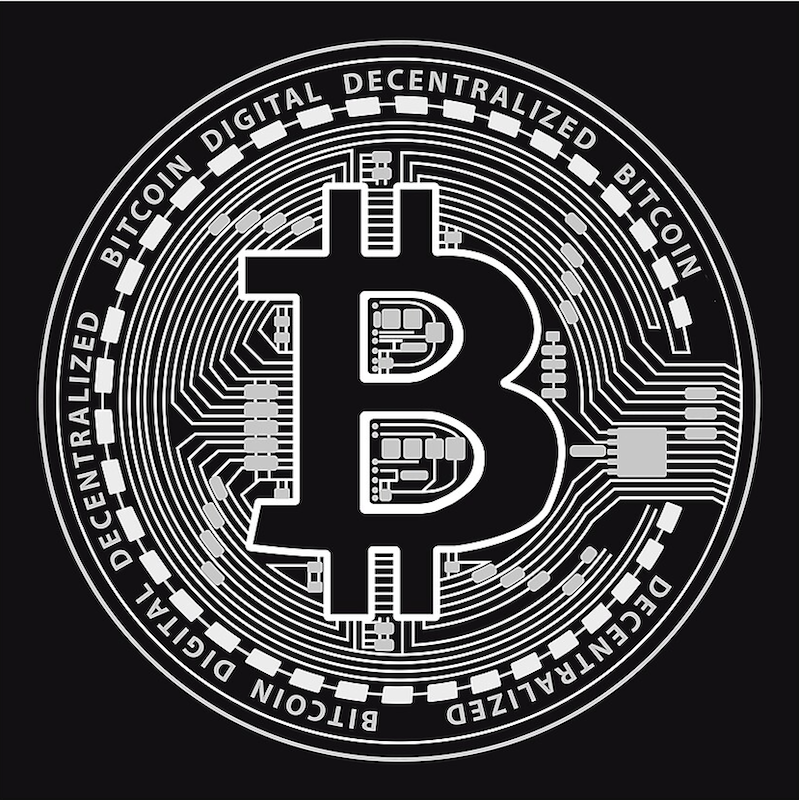 BITCOIN (BUY THE DIP®) - TACTICAL LONG
BUY THE DIP ® is our own proprietary strategy to buy bitcoin in the short and long term horizon, with profit target from 10% up to 100% per single trade (Sometime we can add ETH Ethereum as holding when undervalued vs bitcoin). Our strategy had a return of 660% from 2018 (140% per year) market highs till spring 2022. Even if strategy it is long-only with no use of leverage, we will try to run it as long-short to maximize the return using in extreme bearish market a leverage up to 1.1 (x1.1) and using short strategy with an exposure never above 10% (x0.1) of portfolio. Past performance can't be a guarantee for the future but we see a lot of potential in our approach.
Learn More